Ten80 or Airbnb?
12/05/2017
Why you should choose Ten80 for your Holiday in Chamonix
We love Airbnb for a romantic weekend in Paris or a getaway to Barcelona with friends.
What better than spending a dream weekend in a beautiful city to wander about and discover a new culture?
You make the choice of spending your holidays enjoying the sunny weather, tasting local specialties or visiting the sites, all on foot with few worries.
Because in town you're not dropped in the wild, you can always find a great restaurant on a corner, a bar or a shop or a hairdresser
After all monuments do run get snowed in and nothing is closed if the weather is not great!
You don't have to worry about finding a means of transport, an open shop or an available tour guide because you will always find one in the end!
One could say that a stay in Chamonix makes no differences. But in the mountains things can quickly become complicated if you don't pay attention!
The core nature of our valley determines the type of stay you will have. And yes, when you arrive if no supermarkets are open, if the amount of snow is not enough – or too much! or if you can't find a taxi, there's not much your Airbnb landlord can do for you!
Our stunning alpine village has so much to offer, but it is sometimes capricious and demands a little attention.
Accommodation in town will inevitably be far away from the ski slopes, the village does not live all night and falls asleep to wake up on form the next day, activities can be hit and miss sometimes because of the weather ... Getting lost happens!
For you to avoid these inconveniences, the involvement of a rental agency is essential for both visitors and owners alike.
Filling the fridge before your arrival, booking your activities with the best guides and finding alternatives when the weather does not cooperate…. welcoming you, showing you around, advising you on your choice of restaurant, finding a guide or a monitor (even at the last minute), taking care of your equipment rental, accompanying you from start to finish in a professional relaxed manner and sharing with you our knowledge and love of Chamonix and its valley before finally wishing you a safe trip home….
Ten80Holidays takes care of all this and more for its guests, whilst Airbnb….
Our service is assured from the beginning to the end, arrivals and departures are taken care of at any hour of day and night and we guarantee the maintenance and the perfect working order of the properties entrusted to us. We take care of all works and changes you want to undertake thanks to our excellent knowledge of all professionals in the valley.
Airbnb has its advantages for sure! But it may not be the case if you want to rent your property without having to worry or spend a stress-free holiday in Chamonix.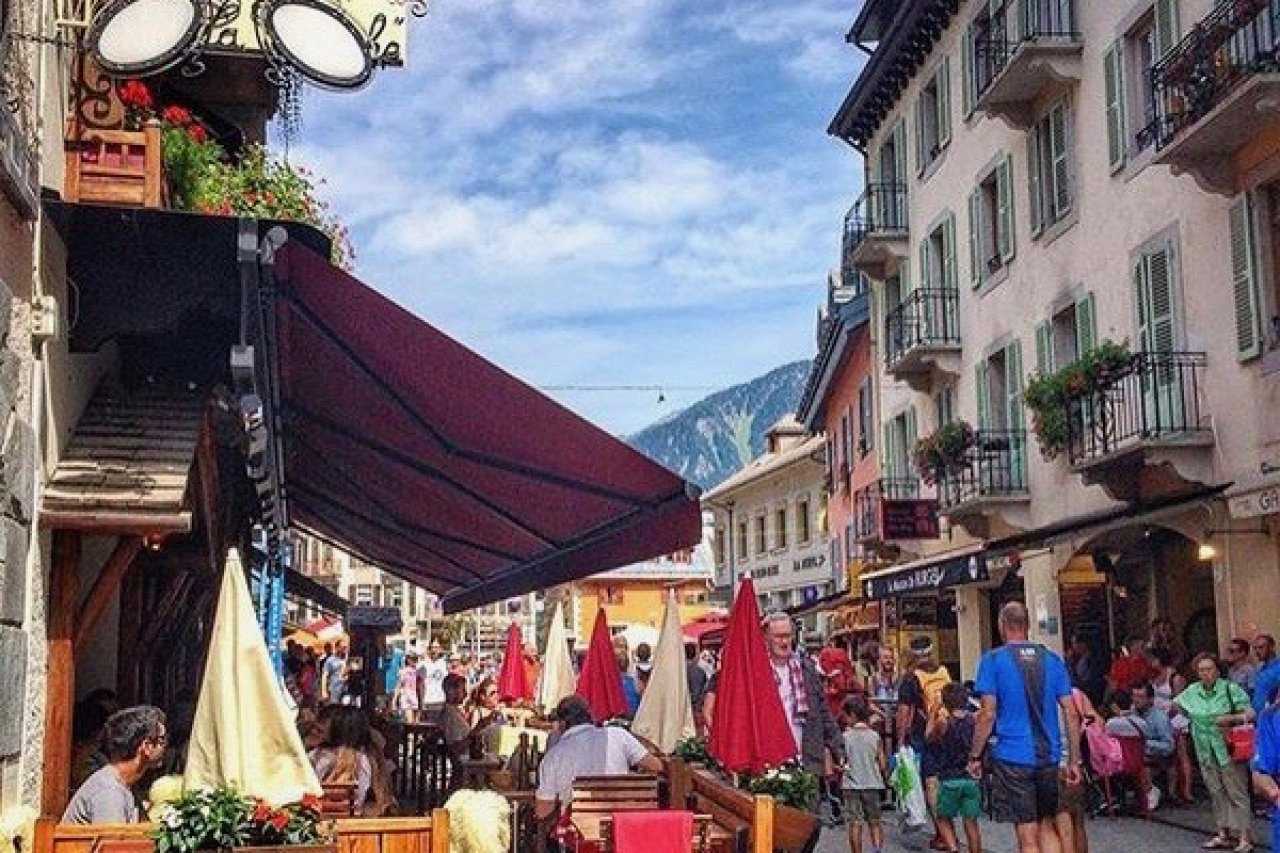 SIGN UP TO OUR NEWSLETTER