Gus bows out !
27/03/2018
On the social networks Guillermo "Gus" Fayed announces that he stops his skier's career.
"At the age of 2 I began to ski.
At the age of 8 I began my first races.
At 20 I started the World Cups.
At 32 I open a new chapter of my life…
I wanted to thank all the coaches I have had in my career, the technicians who are always in the shadow and who make us shine, the physios and the doctors who always managed to put me back on the boards and the assistants who always took care of my 6 packs.
Thank you to my sponsors who allowed me to live on my passion all these years, Chamonix, the army, Head and all the others.
I wanted to say goodbye to all the athletes of the white circuit with whom I shared the downhill slopes.

Thank you to my relatives and to the fan club to have followed me and supported me during my career.
Thank you to the group with whom I have had all the trainings, the races, the holidays, some of the joy and tears. I am going to miss you a lot.

Thank you also to all the people whom I unfortunately forgot.

If ever you look for me I shall be in @colonies_canyelles in Spain by the sea. "
The skier of Chamonix who records 4 podia and 130 departures in World Cups, put an end to his season before the Garmisch-Partenkirchen stage in January.

"And then I did not want to go fast anymore", he says, touched as his team, by the death of David Poisson during a training session this autumn in Canada.
His reconversion? This is it. "I am going to take over my father, he says, at the head of a holiday center (school trips, summer camps, sport training course). It is the hard return in the reality, now it is time to work. But the project pleases me" says the native of Chamonix who live part of the year in Lloret del Mar, near Barcelona.
At Ten80 we wish Gus all the best for the future. You made Chamonix proud for years, thank you!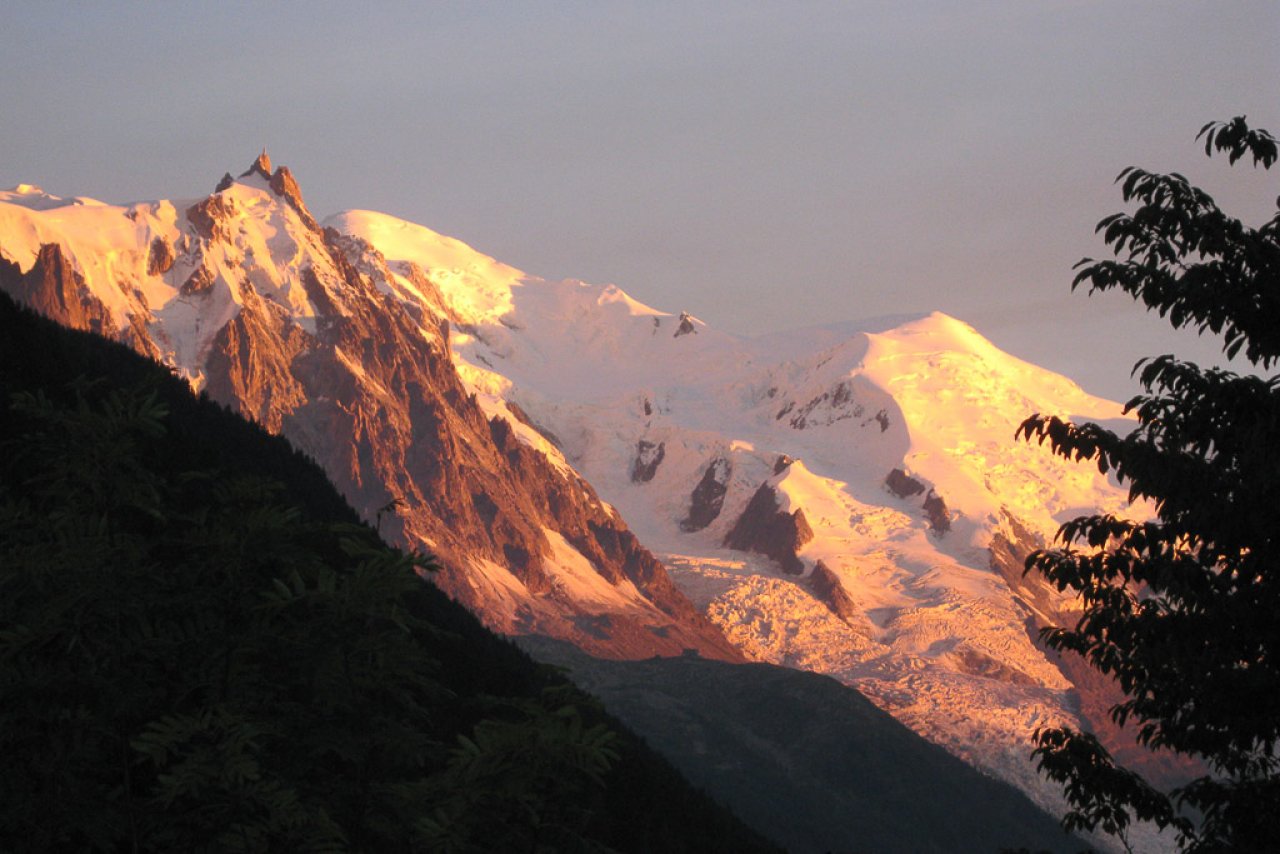 SIGN UP TO OUR NEWSLETTER